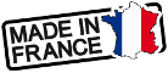 Welcome to Vent des Saveurs
Authenticity, naturalness, quality of the products used, we are committed to offering you a tasty and balanced cuisine.
Vent Des Saveurs offers a wide range of
frozen delicatessen products, with cooked home-made tasting recipes.
You will enjoy how easy to use our products are. Just reheat and taste them !
Creator of healthy and gourmet products
All our products are prepared from carefully selected raw materials and are free from palm oil, GMOs, artificial colors and flavors, and preservatives.
A wide range of premium frozen products
Our recipes reflect what we are : They taste beautiful, good and authentic and make busy gourmets' everyday life easier.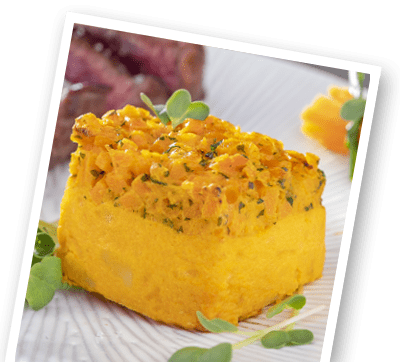 The gourmet vegetable caterer
100% vegetarian! 100% gourmet!
Games of shapes, textures, colors and tastes, our vegetable-based products accompany meat and fish to enhance them better. They allow an irreproachable presentation of your plates.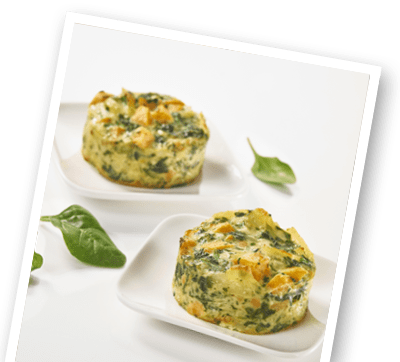 The organic vegetable caterer
100% natural! 100% flavors!
Worked with the same concern for GOOD, BEAUTIFUL and TRUE, our organic vegetable sides provide healthy, balanced and tasty food.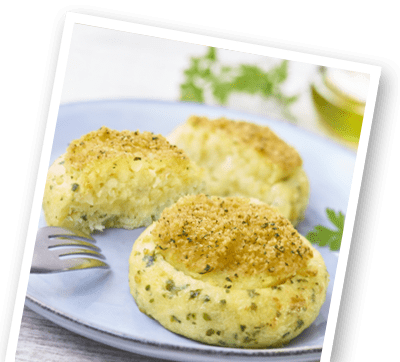 100% cooked! 100% practical!
Our meals meet the need for those who have to eat fast and healthy. The food is balanced and safe, tasteful and seasonal.
Quick, practical and tasty, our meals can be enjoyed around the table, on the go, at the office or at home.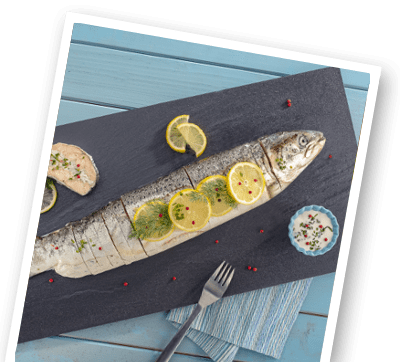 100% tasty! 100% pleasure!
For festive moments or for everyday life, our recipes aim to offer you the best of the sea and to make you feast on healthy and tasty products that bring sweet and balanced food.
100% innovative! 100% easy!
Innovative and differentiating supports, our ready-to-fill cooked bases are suitable for many uses. Simple and quick to use, they save you precious time. They leave plenty of room for your creativity and enhance your preparations for different eating moment : hot starters, small bites, sides for your meat …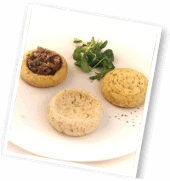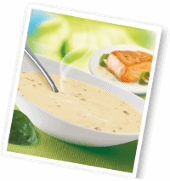 Made from tasty and authentic recipes, they are cooked just like at home. For each recipe, we choose the most natural ingredients. Easy to use, our salty or sweet sauces enhance your preparations.
Fabrice Schwarz


Le travail y est répétitif cependant l'ambiance général est très bonne, les supérieurs sont à l'écoute et l'avis de chacun importe. Pour avoir commander certains produits je peut vous assurer que la qualité et le goût sont vraiment top. Il y a aussi un site internet sur lequel les commandes sont possibles je trouve que c'est réellement un bon point.

Amélie Lemaire